Founded by CEO and Owner Pamela Hill in 1998, Signature Staffing is a central Pennsylvania-based employment service committed to finding and placing high-quality, expertly vetted employees to meet today's workforce needs. Our personalized hiring philosophy delivers the right candidate for the right job to Pennsylvania businesses and organizations.
Signature Staffing proudly celebrates 25 years as a premier woman-owned agency, staffing hundreds of Pennsylvania's most respected companies and brands in manufacturing, IT, warehouse, legal, banking, and accounting. Signature Staffing is an extension of each Human Resources department.
"We are a staffing service that specializes in project and long-term staffing," explains Pamela Hill, CEO. "Temp is not a word ever used to describe our services. None of our days are 'temporary,' nor are the people we serve or our work."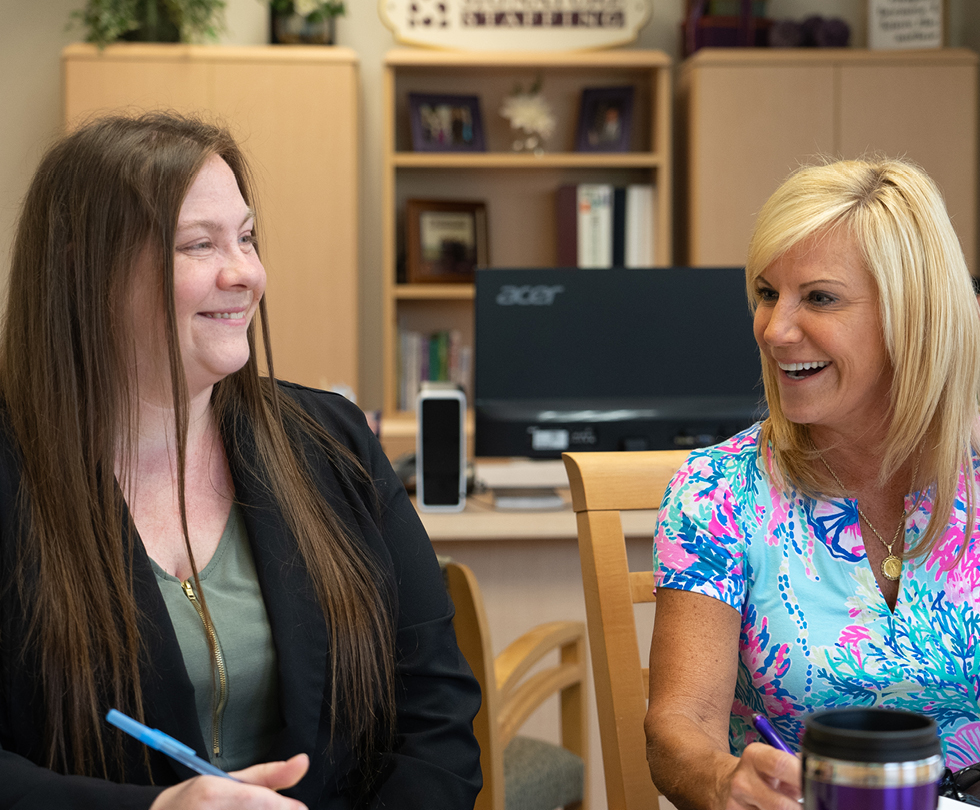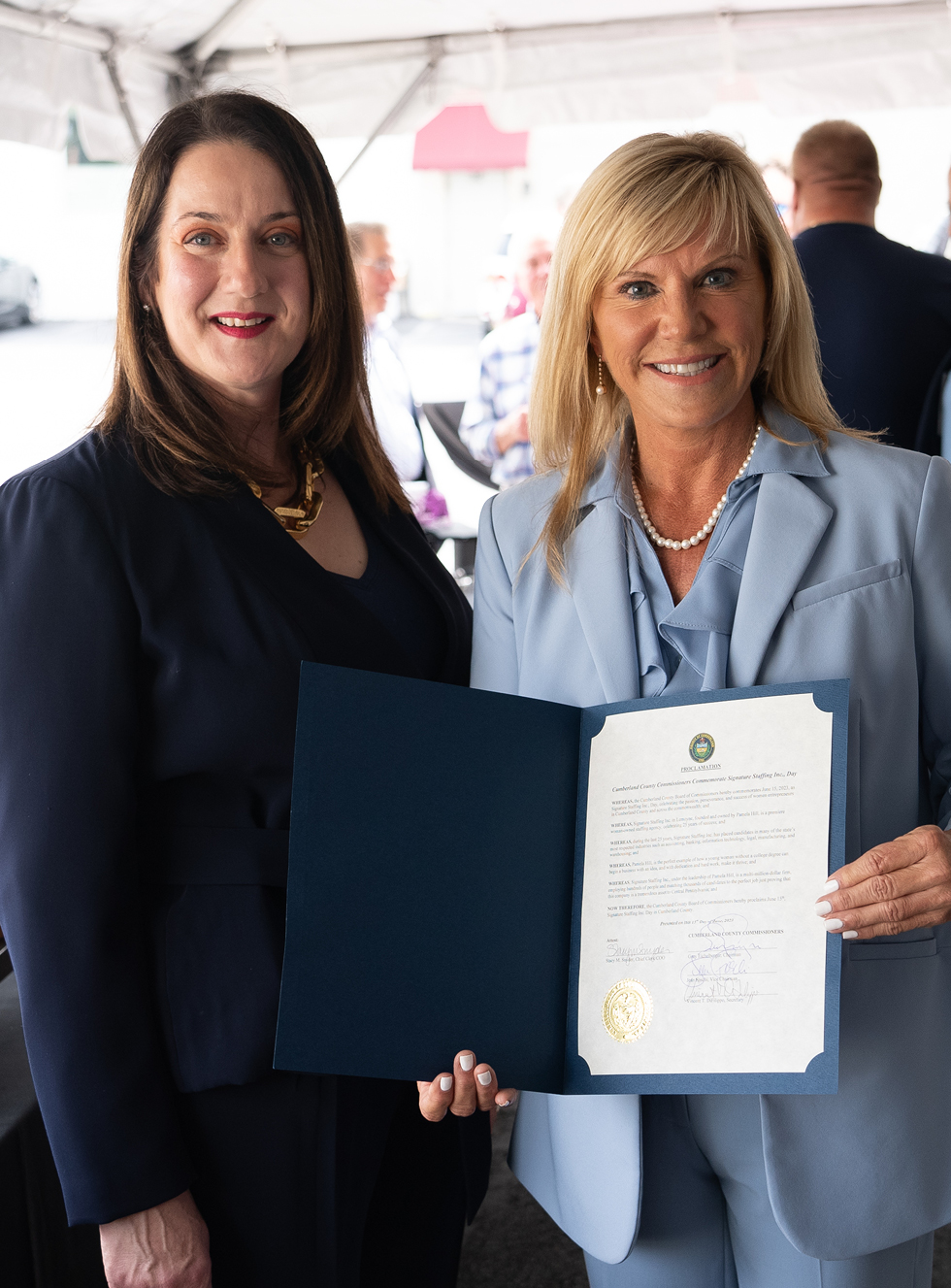 While technology continues to shape how applicants find jobs and companies find employees, the staffing industry remains a relationship-driven service. Signature Staffing specializes in developing long-term relationships with regional employers to streamline recruitment while becoming strong advocates for each applicant.
"By managing the workforce, we help companies meet their goals and get their products out the door," says Pamela. "We also advocate for job seekers, evaluating each candidate's skills, qualifications, and cultural fit for an organization."
A rigorous screening process reduces risks for both employer and employee. Signature Staffing becomes an employer of record, alleviating the burden of employing someone—including the benefits, liability, and insurance.
Today, Signature Staffing is a growing multi-million-dollar firm with a reputation for providing highly skilled, motivated, loyal employees and 'Most Placeable Candidates.
Signature Staffing promises unmatched loyalty and service to every client.
"Pamela helped me get the business staffed to where it needed to be, and rather quickly I might add. Anytime I needed something she was always there to help. To this day, 18 years later, I still use Signature Staffing due to the great relationship I have with the team and Pamela."
– Steve Z., Division Manager