We're committed to more than just recruitment—we're your dedicated partner in building the team you deserve. We aim to help you find top-tier talent that aligns with your organization's needs and interests, possesses the right skills, and shares your vision and values. We believe true partnership goes beyond mere placements; it's about collaborating closely to create the high-performing team you envision. With our expertise and personalized approach, we're here to make that vision a reality.
Contact us today to talk about your staffing needs.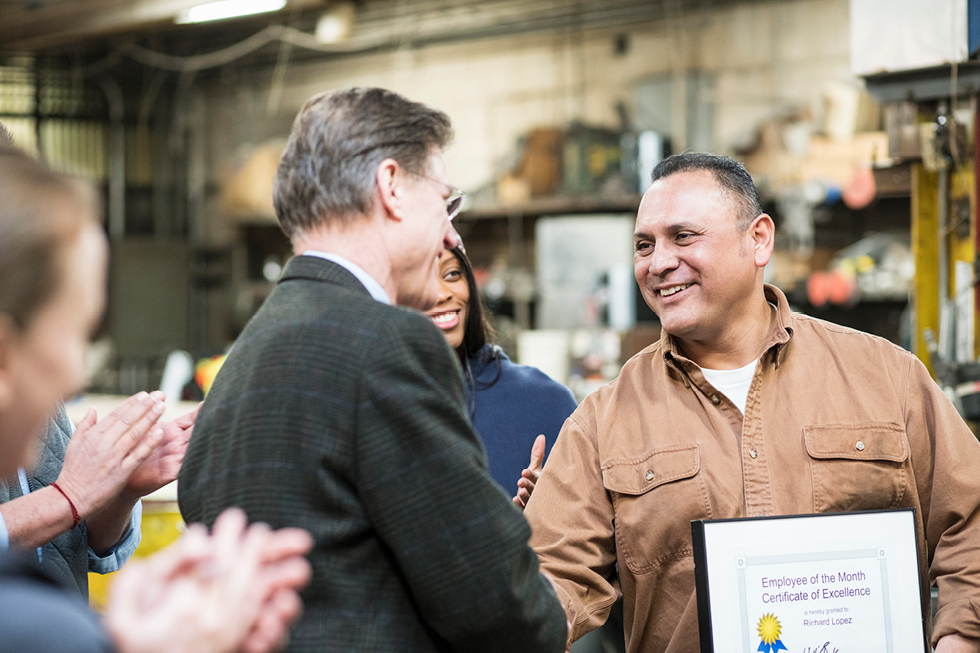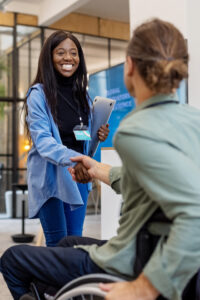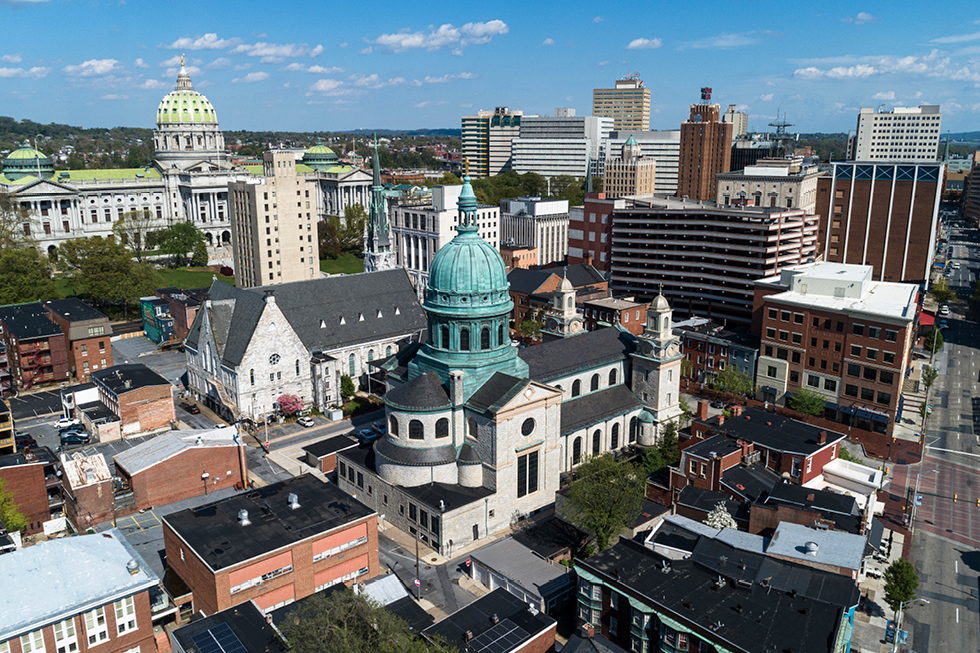 The Harrisburg Capital City Region is home to some world-renowned companies and A-list businesses – and we're privileged to work with hundreds of them!
Harrisburg is rated #1 Friendliest Small City in America and #2 Best Place to Retire. Our extraordinary company partners help us shine and give us a lot of bragging rights. We treasure partnering with countless local businesses that care for one another and their home communities. Check out the feedback below from our current, long-term clients.
"We have been working with Signature Staffing for over eight years and can say their service and support are top-notch. Most importantly, we appreciate the warm relationship we felt from day one. Everyone at Signature is pleasant to work with, and they always go above and beyond to ensure we are taken care of. We have used multiple staffing agencies to fulfill high-demand staffing needs over the years. Signature has been the only one to remain steady. We enjoy doing business with them."
– Teresa V., HR Business Partner