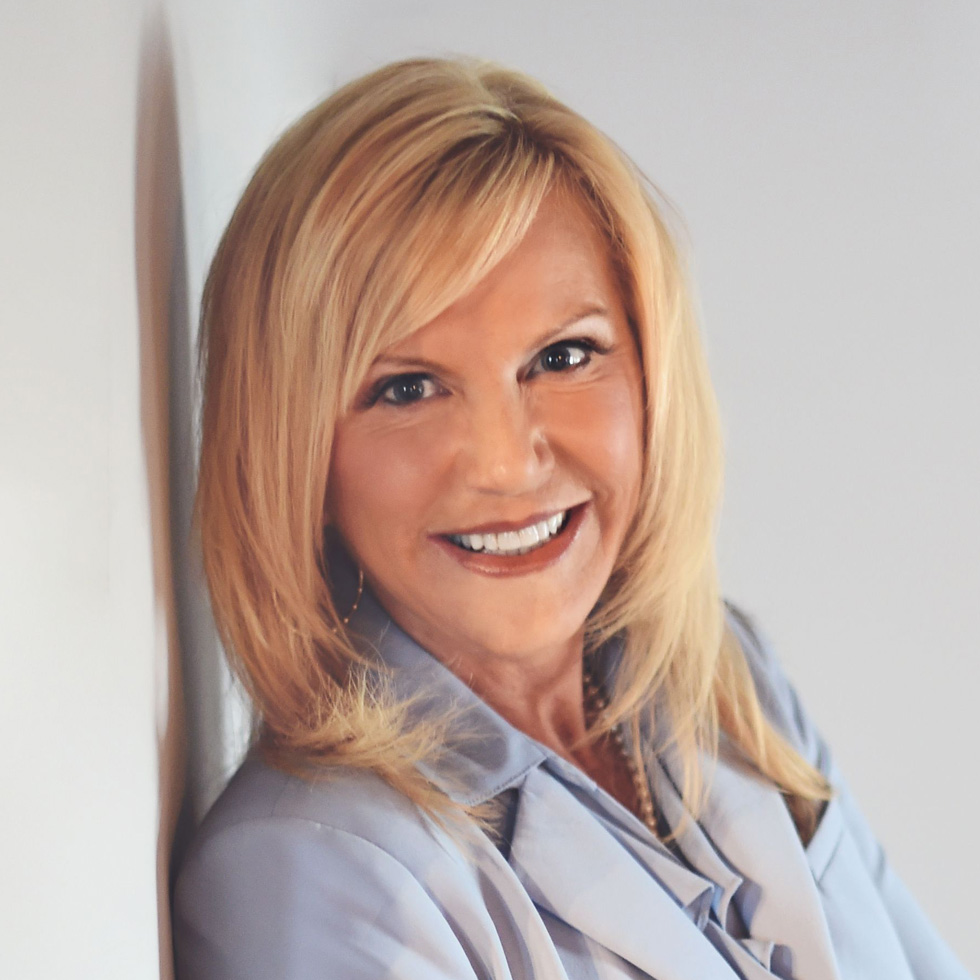 Welcome to Signature Staffing!
We believe that 'A job can change your life,' and I'm living proof of this truth. Every career opportunity, every conversation around soft skills and resume building, and every job placement has profound economic impact and generational influence for our talented workforce and our employers.
Our passion is to place people in work they love and with companies that positively impact our communities and Commonwealth. We are privileged to work with some of Pennsylvania's biggest brands, and it's a joy when the people we place in turn become our clients who use us to place others within their company!
We celebrated our 25th anniversary in June 2023, and we were surrounded by partners that have been our clients since 1998! I know the challenges of starting a new job, finding work that supports a family, and learning new skills, but at Signature Staffing we bring all our life experiences to your moment in time. And we make sure you have every skill, resource, and the best mindset to thrive.
I was a single mom when I first dreamed of starting my own business, and I had two small sons to raise and support. The traditional college route was not the path for me, but I was blessed to meet a mentor in the staffing industry who really invested in me. Without his affirmation, on-the-job-training, and deep belief in me, I never would have opened Signature Staffing. I am the real-life example of Governor Shapiro's new hiring philosophy for more than 85% of Pennsylvania's government jobs. Experience and leadership skills are excellent indicators of workforce readiness, and now are equally weighted with college degrees in recruiting for state government positions to fill.
Placing thousands of applicants with regional and national companies, our team connects on a personal level with all our job seekers. We help you find work with purpose, invest in your professional development, and are here to shepherd your journey.
Whether you're ready for a career change, looking to re-enter the workforce, or are excitedly looking for your first job, Signature Staffing will put your signature on success!
If you're a growing central PA corporation that needs dependable, skilled workers, we're your trusted partner. Please visit our FIND WORK and FIND TALENT pages to learn more about creating your best future.
Not sure where to begin, or new to working with Signature Staffing? Please call (717) 731-8777 or email us at jobs@signaturestaffing.net to learn more about building your best workforce or reaching your highest personal potential.
Cheers to our next 25 years!
Sincerely,
Pamela Hill
Founder and Owner, Signature Staffing