Finding skilled, trustworthy, and reliable warehouse talent can feel daunting, but Signature Staffing makes it easy by screening and identifying qualified, right-fit candidates for your business.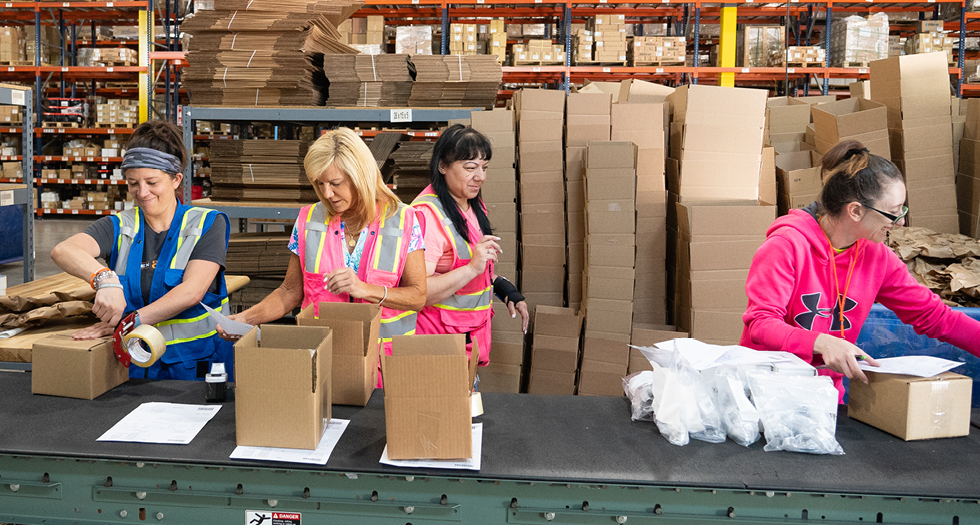 Industrial Staffing
Through knowledge of the staffing & employment marketplace, we can react quickly to the ever-changing demands of our client companies. Our dedication to delivering the highest level of personal service enables us to continue to build long-lasting relationships.
Reputation of Excellence
We are dedicated to meeting and exceeding standards set forth by our client companies in all warehouse staffing engagements.
Local Knowledge
We develop a deep understanding of local markets, where our clients serve as business leaders with deep roots. This knowledge helps us understand emerging regional issues and guide clients in employment-related matters.
Specific Qualifications
We forged our expertise through 25 years of navigating extensive search campaigns across various industry sectors to satisfy our clients' warehouse staffing needs.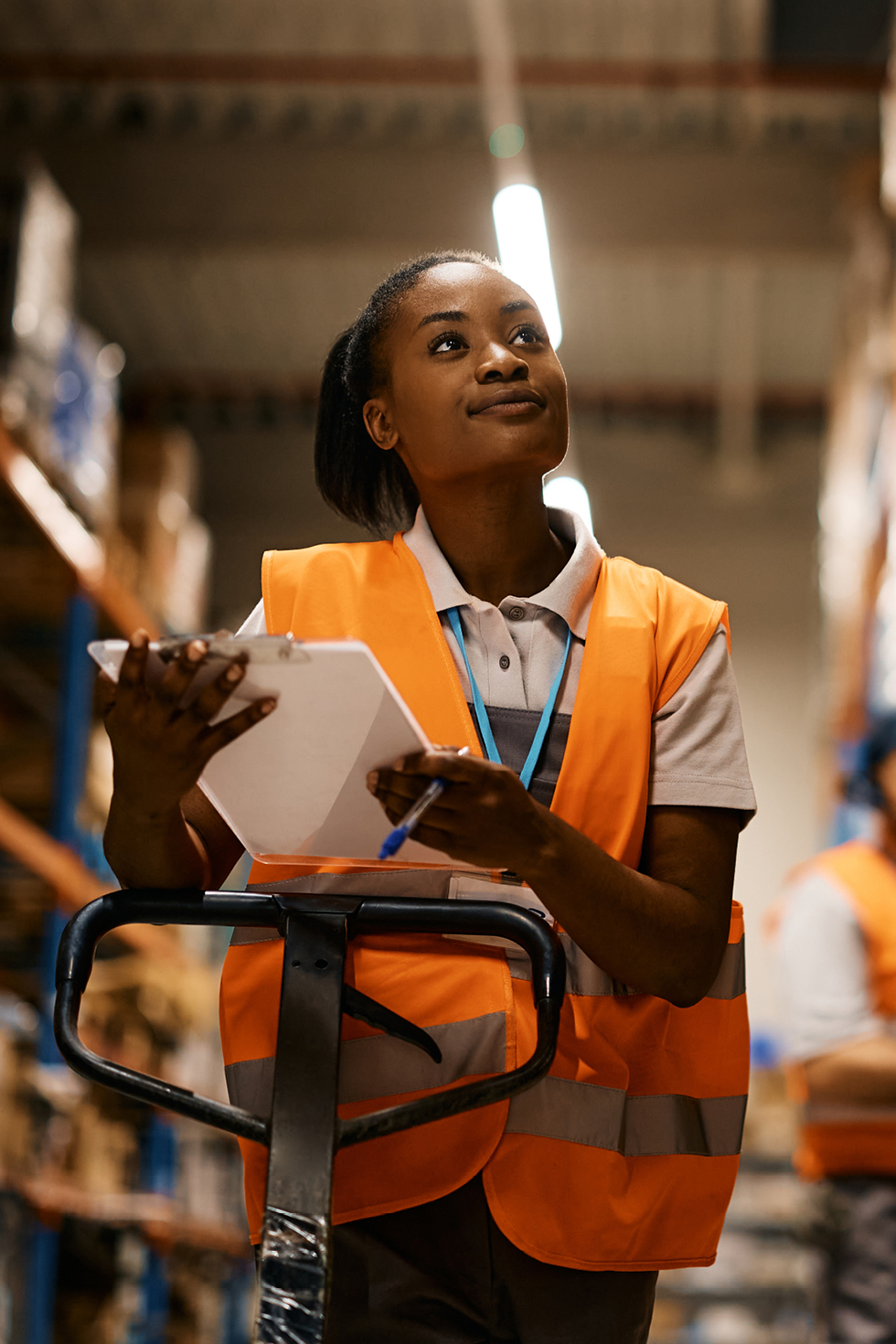 Industry Specialization
We offer expertise in finding and placing right-fit candidates for warehouse positions, such as:
Inventory Clerks & Control Specialists
Quality Assurance Analysts
Quality Control Inspectors
Shipping and Receiving Clerks
Warehouse Associates/Workers
Warehouse Maintenance Technicians
Warehouse Supervisors/Managers
Partnering for Unique Staffing Needs
Signature Staffing recognizes that your business and the needs of your position are unique. We develop a strategic approach to identify top-level talent to satisfy your individual needs and drive your organization to future success.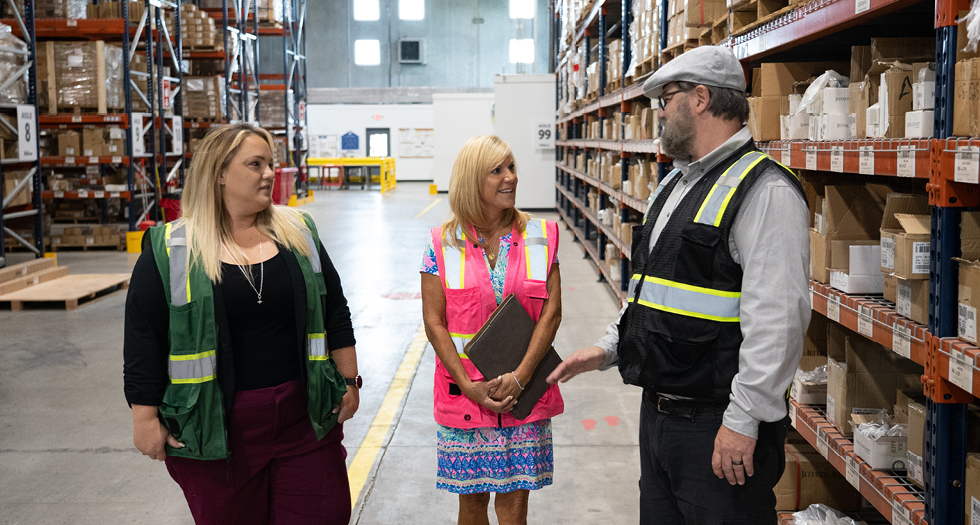 "We have been in partnership with Signature Staffing for several years. While we are likely not the largest client with whom Pamela works, I am confident we are one of the more particular clients to keep happy. Since all our job requests are temp-to-hire positions, we require candidates with higher qualifications."
– Korbin R., Regional Warehouse Manager