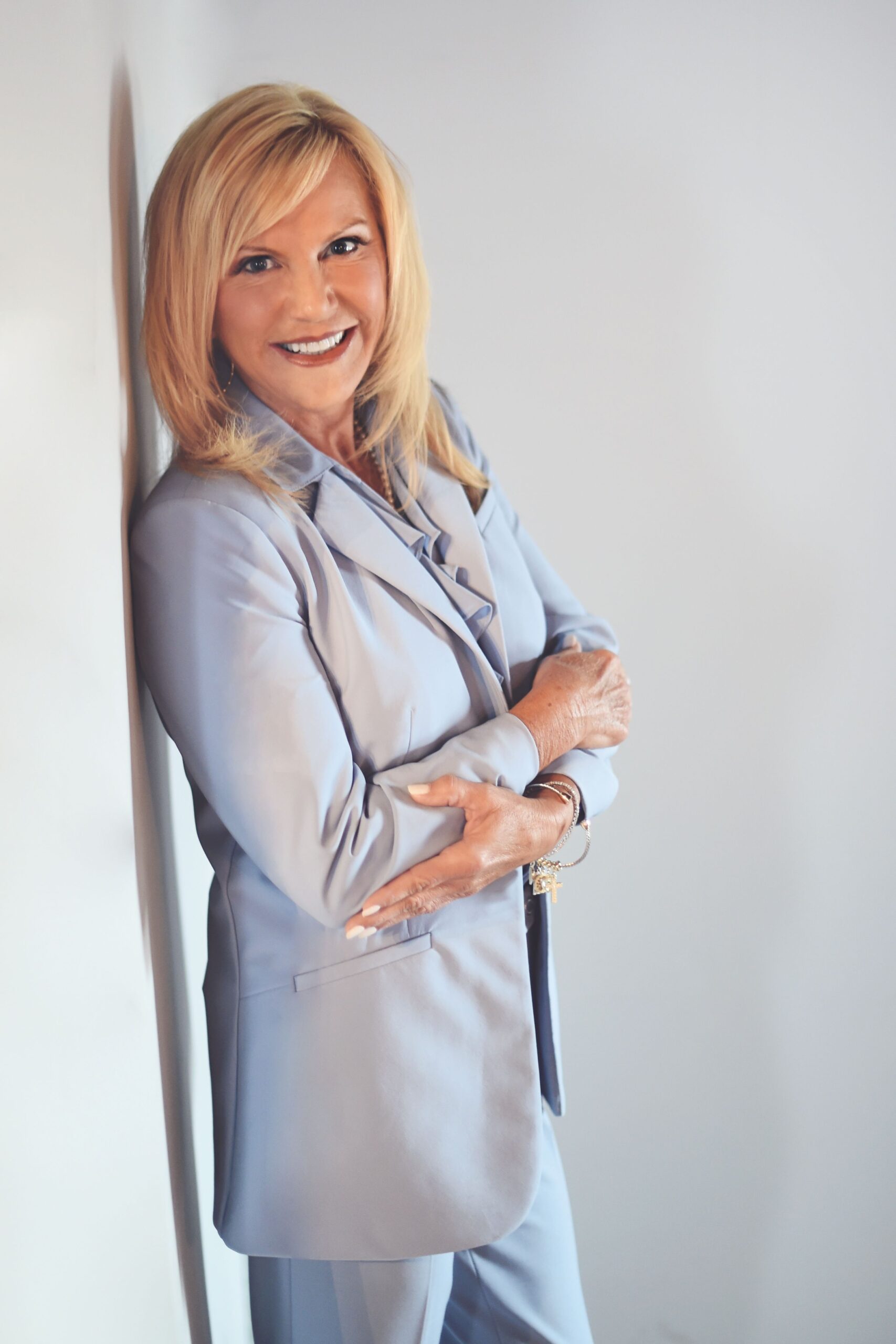 What do you advise a hiring manager looking to fill a position?
"Define the most important part of the position. Is it personality, technical proficiency, cultural fit, or education? Knowing this helps in the decision-making process of hiring the best individual."
What is the secret to Signature Staffing's success in a rapidly changing world?
"People make the difference! Our staff is incredible and plays the most important role in our success. Their values and goals perfectly align with our partner companies, and each applicant's success is their success. Quality and service are our signatures. Clients have a choice in their staffing services partner. I can't guarantee every placement will work out perfectly. However, I can guarantee that we'll be here to walk through any challenges along the way."
What staffing and workforce development trends do you forecast in 2024?
"I'm thrilled to see a greater emphasis on candidate experience and skills as a new hiring philosophy. Life experience and soft skills are becoming as relevant as degrees and certifications. Companies are adjusting to hybrid work environments, which has opened a much broader talent pool, with new moms not having to choose between working or staying at home. With remote work here to stay, employers can get creative with attracting the best talent."
"Today's companies are focused on getting their products out the door and we provide them with the tools they need to do that. Managing the workforce helps companies meet their goals by focusing on what's important to them."
– Pamela Hill, CEO