In the
News
As a premiere staffing agency serving jobseekers and employers throughout central Pennsylvania, Signature Staffing is proud to have contributed to over 25,000 career success stories in the past 25 years!
Check out these stories to learn more about the secret behind Signature Staffing's success and the difference we're making in central Pennsylvania communities.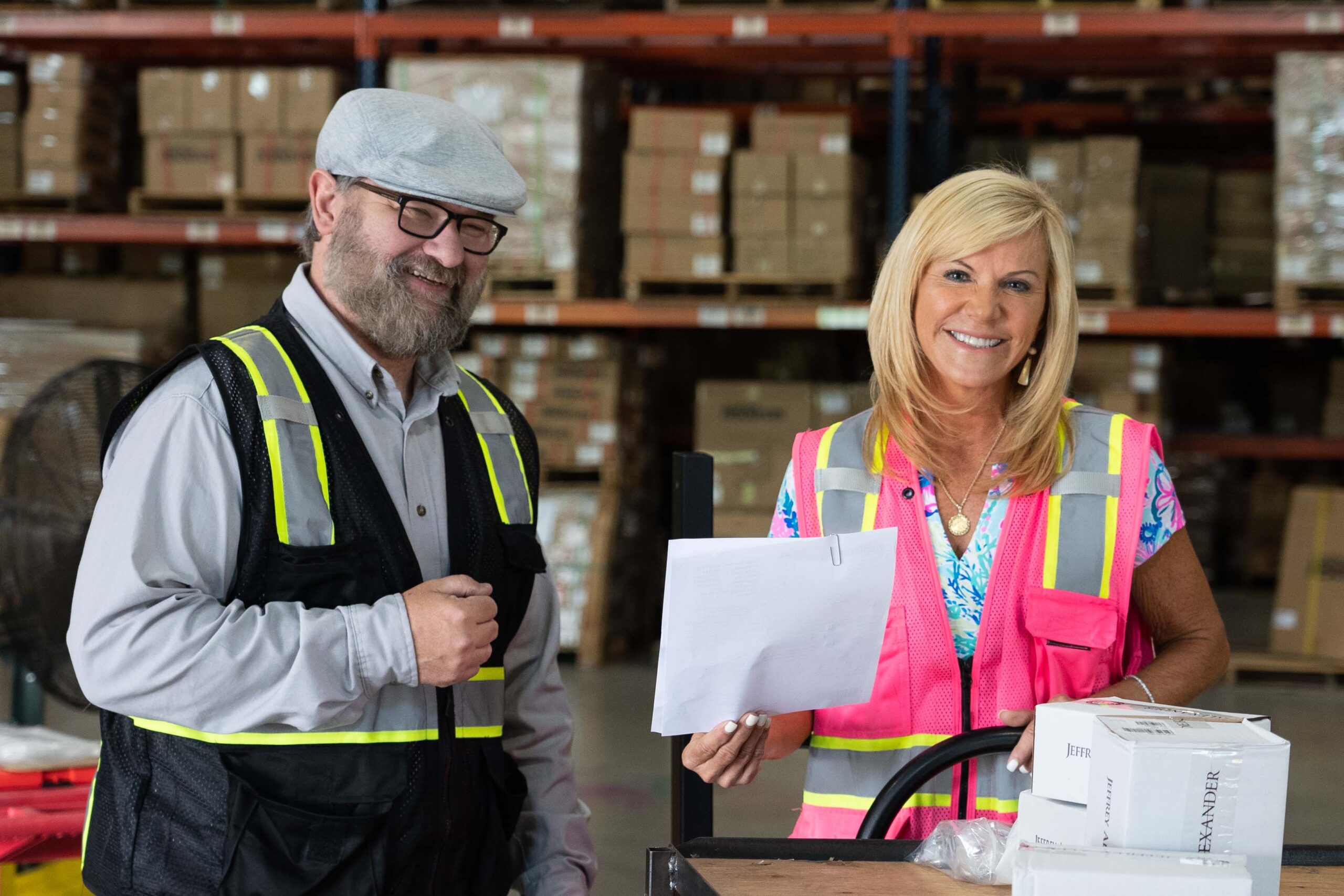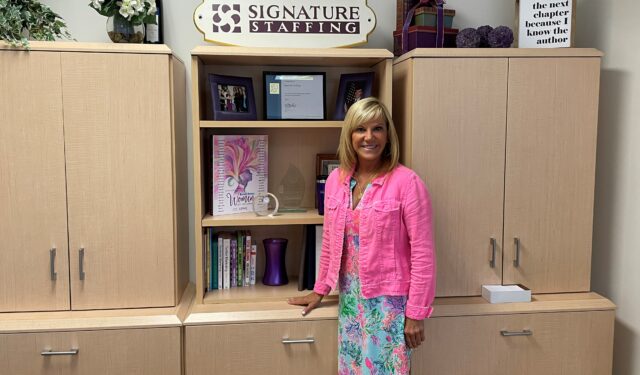 Signature Staffing: Making a Lasting Impact in Cumberland County
In today's dynamic and fast-paced job market, finding qualified workers has become increasingly challenging for employers. The hiring process is often time-consuming and costly, leaving businesses seeking a solution.