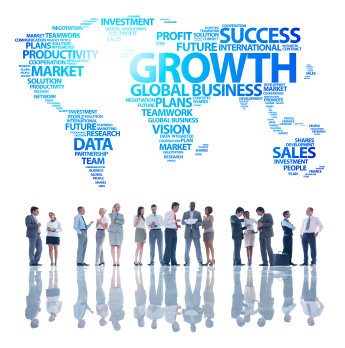 Signature Staffing is a leading Executive Level Staffing & Recruiting Firm. We specialize in Professional Placements in all phases of the career spectrum throughout the United States. At Signature Staffing we do not believe in following trends, we seek to set the trends. Through innovation and a constant pursuit of excellence, Signature Staffing has become a leader in Executive Staffing. 
CORNERSTONE VIRTUES
Signature Staffing believes strongly that lasting business relationships are forged with three cornerstone virtues. Honesty, Quality, and Service. Honesty is the cornerstone of how we do business. Through Honesty we feel that Quality standards will be met, resulting in exceptional Customer Service.
PARTNERING FOR SUCCESS
Signature Staffing views every client need as unique and proprietary. While many positions comprise similar elements, they are all individually unique. This requires a detailed and focused approach from Signature Staffing.
We begin by understanding the uniqueness of the Organization.
Listening for the strategic issues to understand your organization, we develop a partnership to best serve your needs.
By gaining a full understanding from our client we are able to uncover specific requirements that are needed.
We work with our clients to develop the job description and interview parameters to standardize the approach.
Our experience in leading clients and helping them identify challenges that they have faced in the past, pertaining to Hierarchical Structures and Existent Cultures, is a service that we bring to all our relationships.
REPUTATION OF EXCELLENCE
Signature Staffing has developed a reputation of excellence during the course of our existence.
A reputation of excellence can best be described by our dedication to meeting and exceeding standards set forth by our client companies.
Signature Staffing has experience working with in all phases of the career-spectrum. Our extension reaches throughout the United States. Signature Staffing has extensive experience working with various State Government Agencies & Federal Governmental Agencies, Non-Profit Organizations, as well as many Fortune 500 Companies. These Establishments have afforded Signature Staffing with the knowledge of how to navigate the landscape of Hiring. They have also afforded us with the ability to target and identify specific sectors of Executive-Level Professionals.